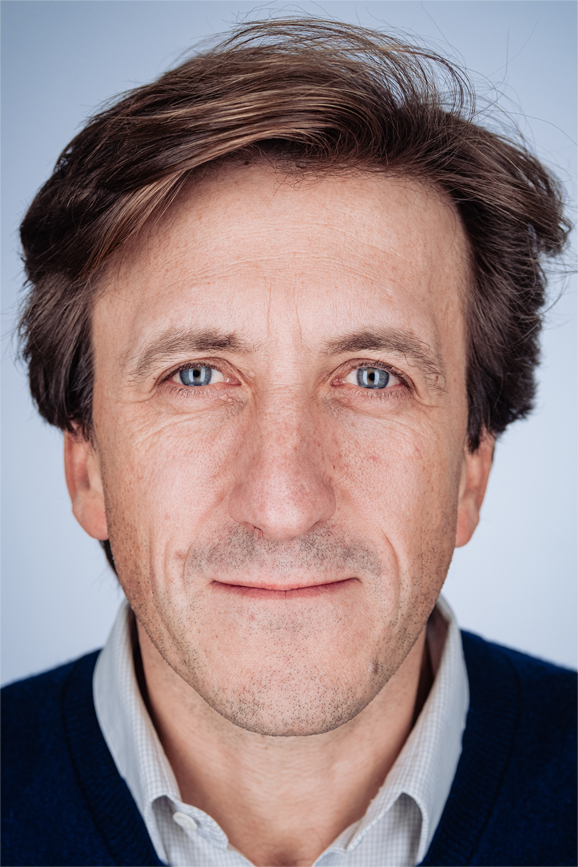 Timothée CARGILL
Chairman
Vice-President International Development for SUEZ
For government and companies, this decade is going to be defined by the improvements in terms of Smart Cities, Digital Health and Deep-Tech. Facing issues of hospitals congestion, natural disasters and geopolitical unrest, our society must integrate a profound transformation of its Emergency Calls in order to ensure the health of its citizen.
HighWind has developed a technology that is meant to be the next standard in our daily life in the next 5 years. With the support of the right advisors and investors, it possesses the most astonishing growth-potential of a young start-up.
Business model and forecasts
Though the Emergency Smartphone App is distributed free of charges, HighWind sells a yearly subscription fee to governments and corporate medical service providers to use the full Emergency Call Center solution or only the Artificial Intelligence's automated diagnostics module.
For confidentiality reasons, please feel free to request the Investors' presentation, detailing the business model and 48-months financial forecast.
Emergency Calls and digital health are critical for both countries and companies. Because 911 is the number everyone hopes he will never have to call, it is difficult to realize how omni-present Emergency Calls are in our society.
Emergency Call on average per year per inhabitant
Public Emergency Calls per year in France alone
Inhabitants attached to 3 Emergency Call Centers
Average cost of a public emergency call in France
Spent per year by companies in France for emergency medical assistance coverage
French budget only to include positioning in Emergency Call Centers
USA budget over 5 years to improve Emergency Call Centers
Yearly Medical Debt in the USA alone